>about us
Your current location :
home
>about us
Ningbo ZhongYuan Pigment Co., LTD
Ningbo cata polyurethane Co.,LTD
Ningbo Zhongyuan Pigment Co., Ltd., as a polyurethane new material manufacturer in East China, was founded in 2000. After 20 years development, it has become a well-known brand in China's polyurethane industry. The company has passed ISO 9001 international quality system certification. It is an enterprise focusing on R&D and producing high quality polyurethane color paste, internal and external coating, cell opener and silica gel powder. The company's production area is 12,000 square meters, and the scale of production is expanding.
The company provides professional, reliable and diversified polyurethane additives products in the industry, and a series of products and scientific solutions including color paste/mould coating, amine and tin catalyst, silicone oil surfactant and special additives for polyurethane products various subdivision application fields.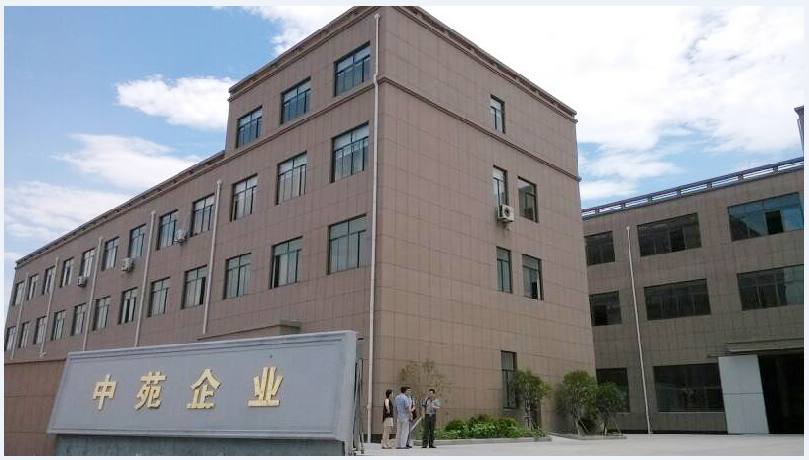 Polyurethane colour paste (special odorless colour paste for automobile industry)
Fine grinding, high color concentration, bright color, good fluidity, weather resistance, no heavy metals, no impact on the foaming system.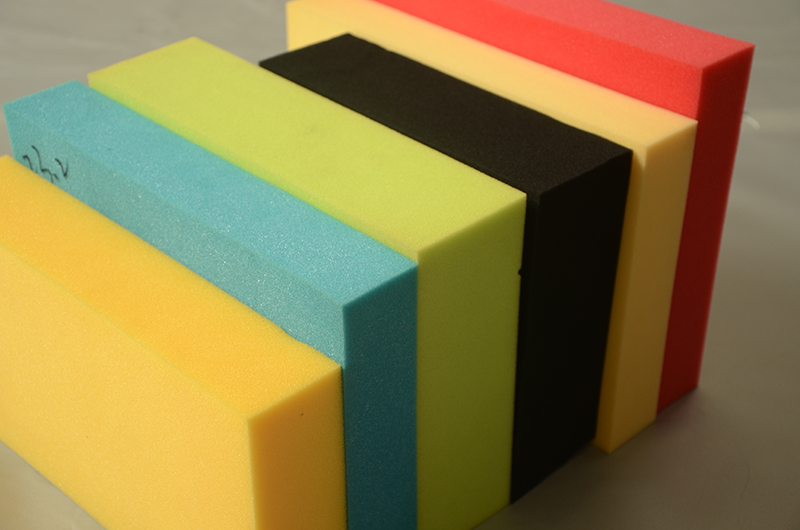 internal and external coating
Applied to PU toys, PU balls, fitness equipment, PU handrails, steering wheel etc., bright color, good covering power and strong adhesion.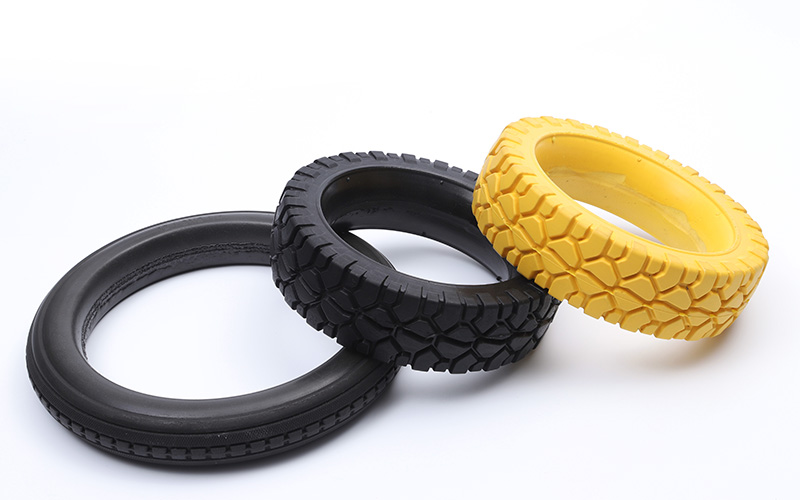 Silica gel powder (anti-bacterial, anti-mite and cold sensation)
With the characteristics of dispersing human heat and keeping constant temperature, it can effectively reduce human skin temperature, which is known as "the second skin of human body" in the world. Can be adjusted color and particle size.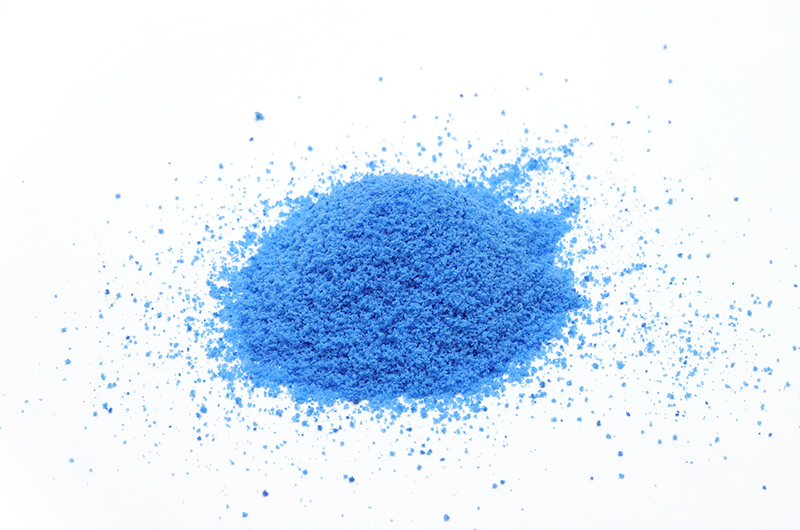 Cell opener
It is applied to slow rebound mattress and pillow products to increase foam opening performance and prevent closed hole, so that the product has excellent resilience, compression and comfort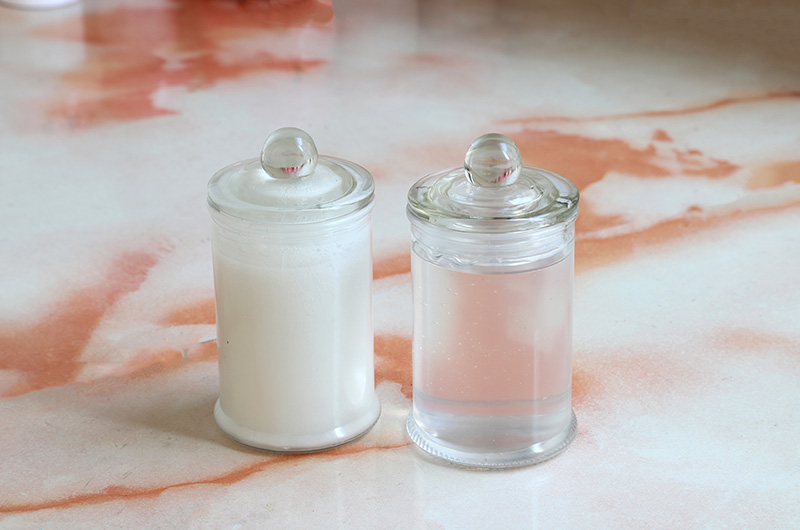 Others: release agent amine and tin catalyst, silicone oil surfactant, special additives.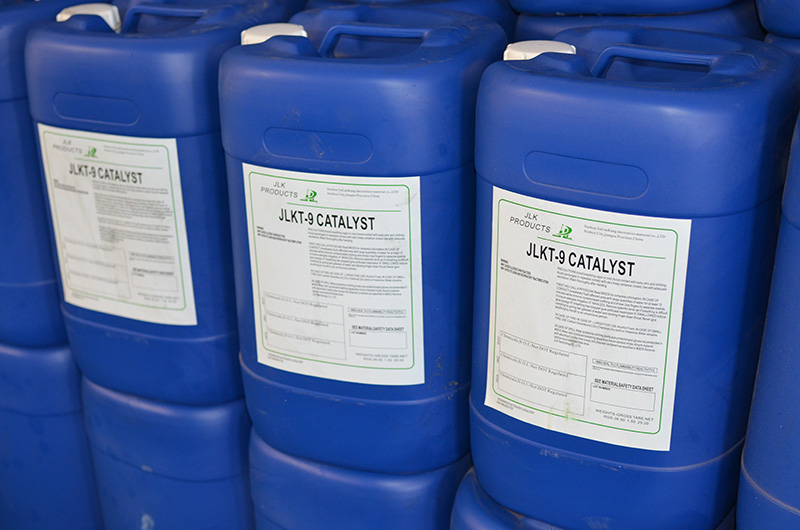 Adhering to the principle of "making quality more outstanding", the company has implemented the requirements of ISO 9001 into every production detail since it started its own factory. The company has a professional product R&D team, equipped with various equipment such as component analysis, parameter detection, foaming experiment, and maintains long-term close contact with many famous universities and research institutes in China, and jointly develops polyurethane new materials. Our company has strict internal raw material testing, semi-finished product testing, finished product testing and strictly production control. Each year, the third party is entrusted with the corresponding export conformity test, and the products meet the EU ROHS environmental protection standards. The company pays attention to staff training, organizes training activities regularly, and improves staff skills and personal qualities.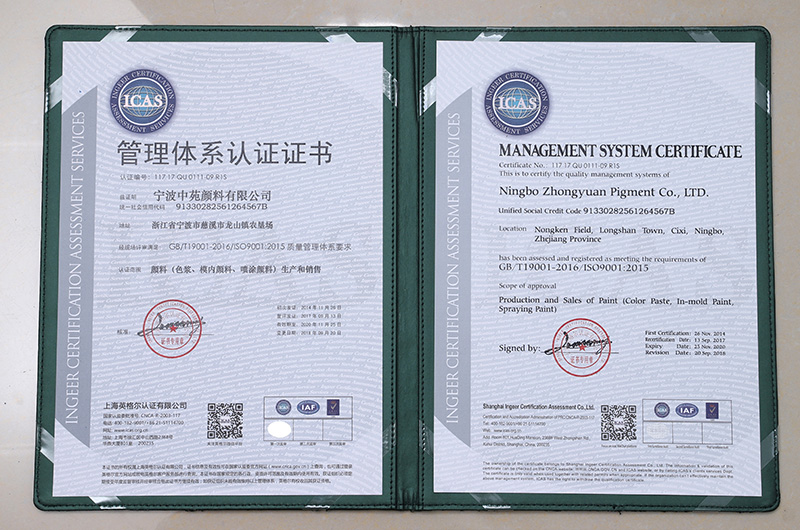 Ningbo Zhongyuan Pigment Co., Ltd. products have been widely used in automobile transportation, home life, sports and leisure, electronic appliances, building insulation and many other fields. Zhongyuan Enterprise attaches great importance to the needs of every customer, customizes and optimizes product performance, and provides systematic, personalized and precise polyurethane solutions for customers.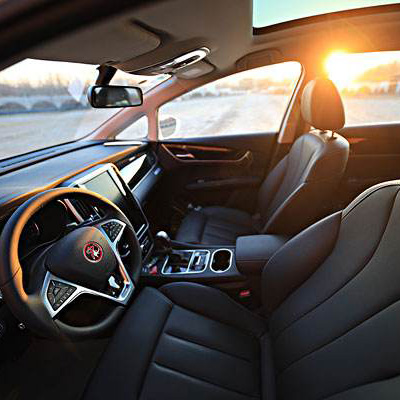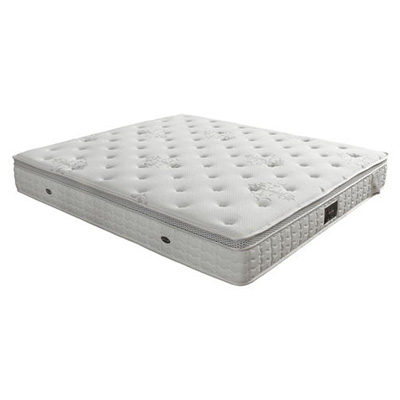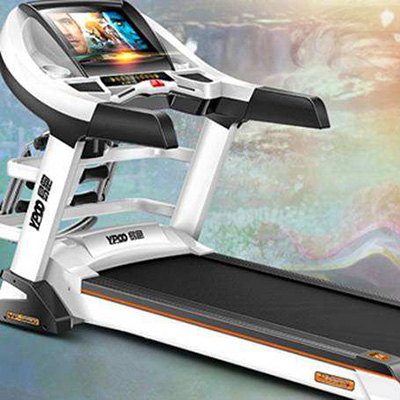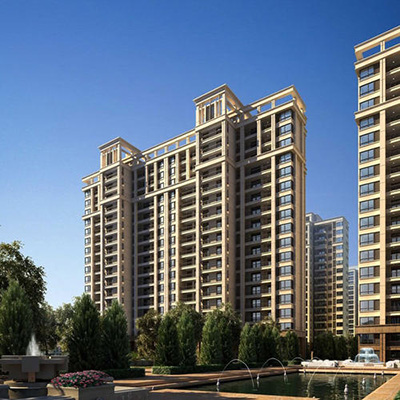 Ningbo Zhongyuan Pigment Co., Ltd. upholds the business philosophy of "innovation, win-win, feedback", devotes itself to research,development and production of PU chemical raw materials. With the products performance of "reliable, stable, beyond" , in just over then years efforts and development, customers have spreaded all over the country, and have been exported to more than 50 countries,including Europe, America, Middle East, Southeast Asia and so on. The company's products maintain the same quality, to provide perfect after-sales service, to create maximum benefits for our customers, to meet customer needs has always been the purpose of all our staff, welcome customers to visit.
Tel:0574-86501282 Yang Renfu13586583290 Gong Wei13586583625
Web:www.zypuw.com Zhou Hao 13777025433